There's a story behind every brand that goes beyond just advertising. Sometimes it's an outdoor festival or product launch. Sometimes it's a fundraiser or corporate sponsorship. At other times, your organization has such exciting news that you need to get the word out fast! No matter what you must share, Stellar Marketing and Business Solutions can help! Serving clients in Palm Beach County and abroad, our PR and event planning services will create the buzz you need to stand out. Our PR and event planning services include: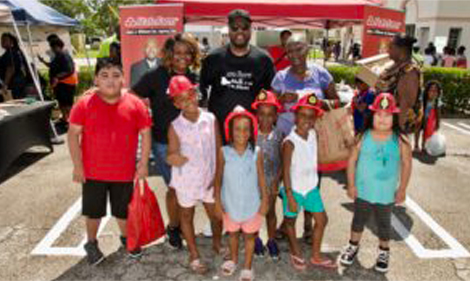 Trade Show Events
Ribbon Cutting Events
Vendor Management
Corporate Sponsorship Solicitation
Message development (statements, press releases, talking points, etc.)
Crisis-related media outreach, response and coordination
Online monitoring of mentions, status updates, etc.
BOOK A CONSULTATION
UPCOMING EVENTS