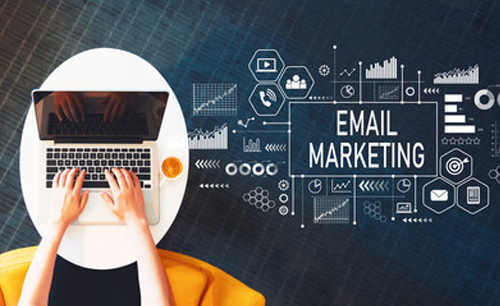 Allow us to help you with your Ongoing Campaign Execution:
We'll select the appropriate template based on your needs
We'll add your logo, colors, URLs, so the templates match your brand
We'll add your very own developed content and get your approval for the subject line
Upload any provided image(s), including resizing
Segment list, then schedule and send email
Provide monthly campaign results summary
Stellar Marketing and Business Solutions is a Certified Solution Provider of the Southeast Florida Region with Constant Contact. As a Certified Solution Provider, Stellar Marketing's Owner Tracy Thomas has completed the Constant Contact Certification Program which provides training on the Constant Contact Toolkit™, marketing best practices, and business development.
Contact us today so we can get started on a marketing plan for you or give us a call at 561-329-9705, and we'll get started on providing you with stellar marketing services!