Our Awesome Team
Stellar Marketing specializes in helping small businesses grow their brand with a well-rounded marketing team. We work together seamlessly to make marketing fun and easy. The team started with Tracy and has since grown into a solid team of consistent creatives that each brings impressive talents to the table. Let's meet the team!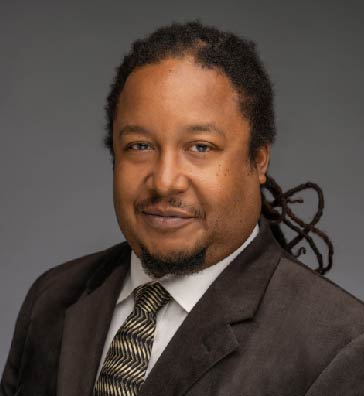 Hans Fequiere
Lead Designer
Hans has experience working on everything from logo design, print collateral, and packaging to signage, digital media, and website design.
Tracy Thomas
Creative Director
With over 15 years of leadership, project management, and sales experience Tracy has helped many businesses fulfill their marketing and business goals. Tracy embraces strong skills in public relations and marketing.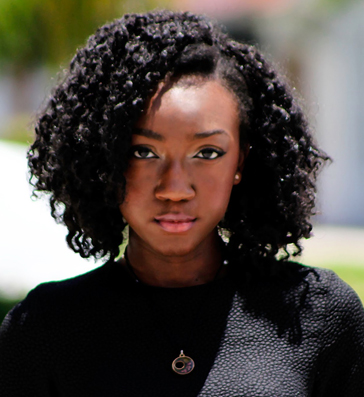 Makaela
Creative Designer
Makaela is a detail oriented creative specializing in Illustration, Promotional Videos, Video Editing and Social Media Design.
She's a passionate creator of striking marketing materials and campaigns.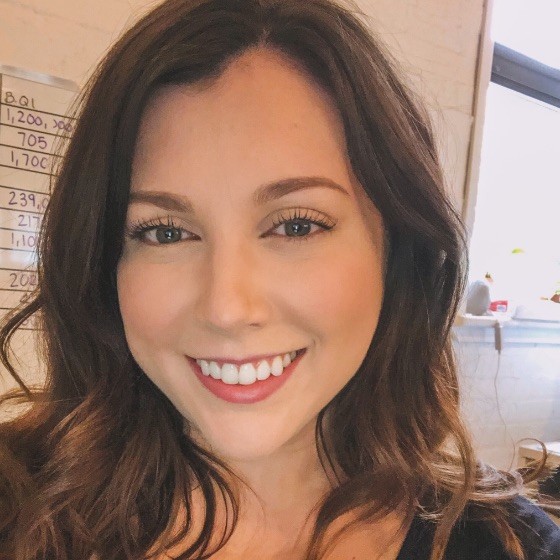 Jessica Jones
Content Strategist & Social Media Manager/Copywriter
Social Media Business Strategist and in charge of representing our clients across social channels as the sole voice of the brand.
WE ARE STELLAR AND WE ARE READY TO SERVE YOU DIFFERENTLY
"Our Mission is to help clients achieve their most ambitious marketing goals and strategic communications objectives". Stellar Marketing develop effective marketing campaigns which include traditional, non-traditional and grass roots initiatives with an entrepreneur approach tailored to meet the goals and objectives of our clients. This includes any marketing initiative whether it be brand identification & brand logo design, internet marketing, website development, branding, marketing communications, advertising, PR or media promotions.